As a chief component of your marketing efforts, your website is a powerful sales and client engagement tool. Ztwelve can help you improve your site, whether you want a few updates and patches or require a complete restructuring and redesign of an outdated site.
If you need a new site or a major overhaul, we'll work with you to understand any and all functionality requirements. We'll create an easy-to-navigate sitemap, ensuring that your visitors can find the information they need quickly and intuitively. We'll design an attractive and responsive website that matches your existing branding or we can design a new identity for you. Ztwelve can also do any of the heavy lifting required in filling your website with engaging content, including photography, writing and editing.
We will take the time to guide you each step of the way, from initial concept to going live. Plus, our websites are built so you can easily update them yourself. Or, if you prefer, Ztwelve can make any updates you want once you're up and running. Just tell us what you need and we'll take care of it for you.
Brighten & Bloom
branding, logo, responsive site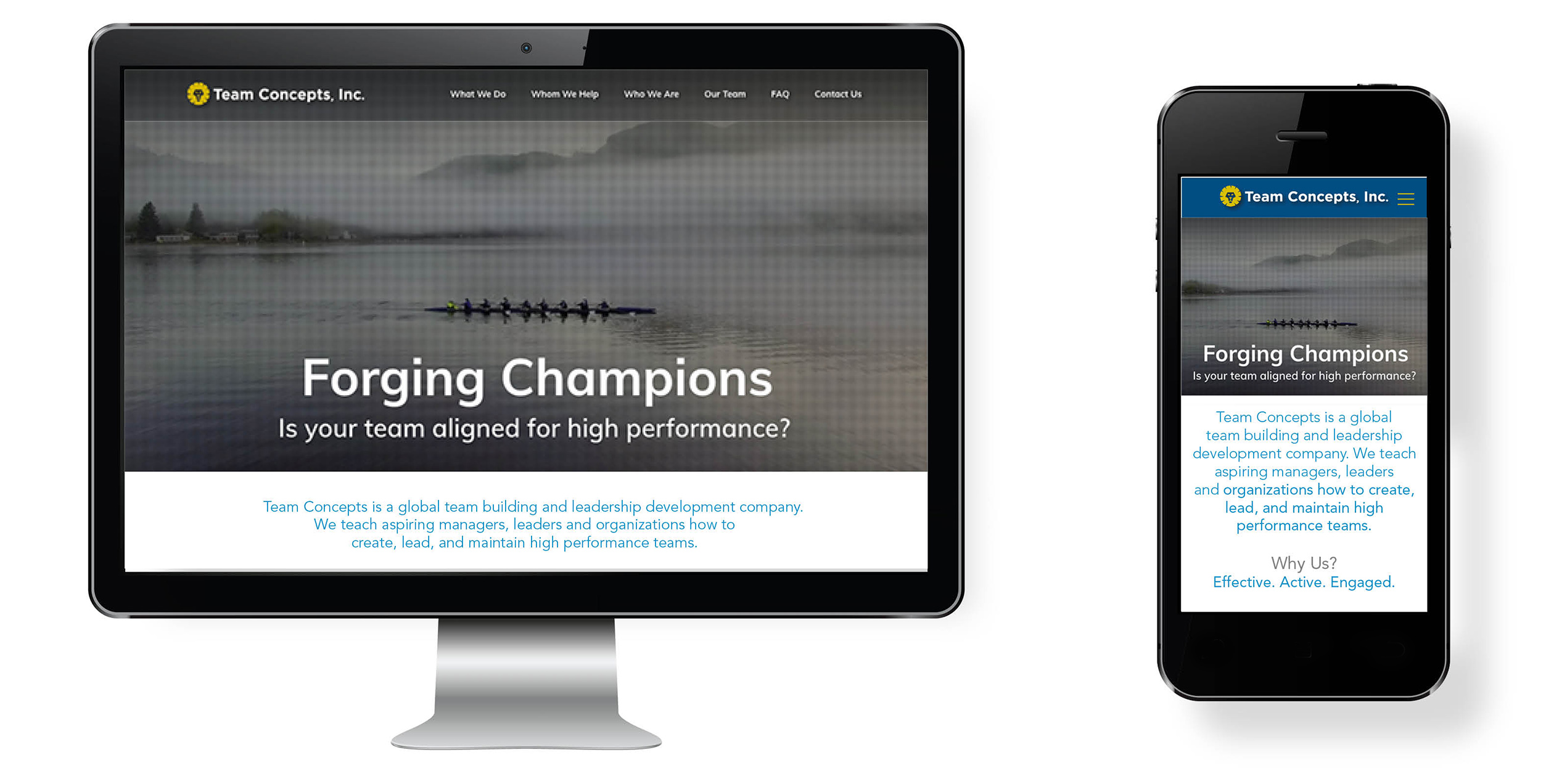 Team Concepts, Inc.
rebranding, update logo, restructure, responsive site
NMR Pain Management
update logo, branding, new responsive site, online forms, HIPPA forms