Branding goes beyond just having a logo. Branding tells your customers and clients who you are. It's your company's personality represented by fonts, textures, patterns, shapes and colors.
Whether you are a start-up business in need of a unifying look for your marketing materials or are an established company looking to refresh your outdated branding, Ztwelve can help.
Ztwelve will work with you to create a fresh visual identity to match your company's style and aspirations. Next, we'll apply that branding across all of your digital and printed materials — including your website, email blasts, business cards, stationery, brochures, mailer and signage — to ensure that every outreach effort looks consistent and professional.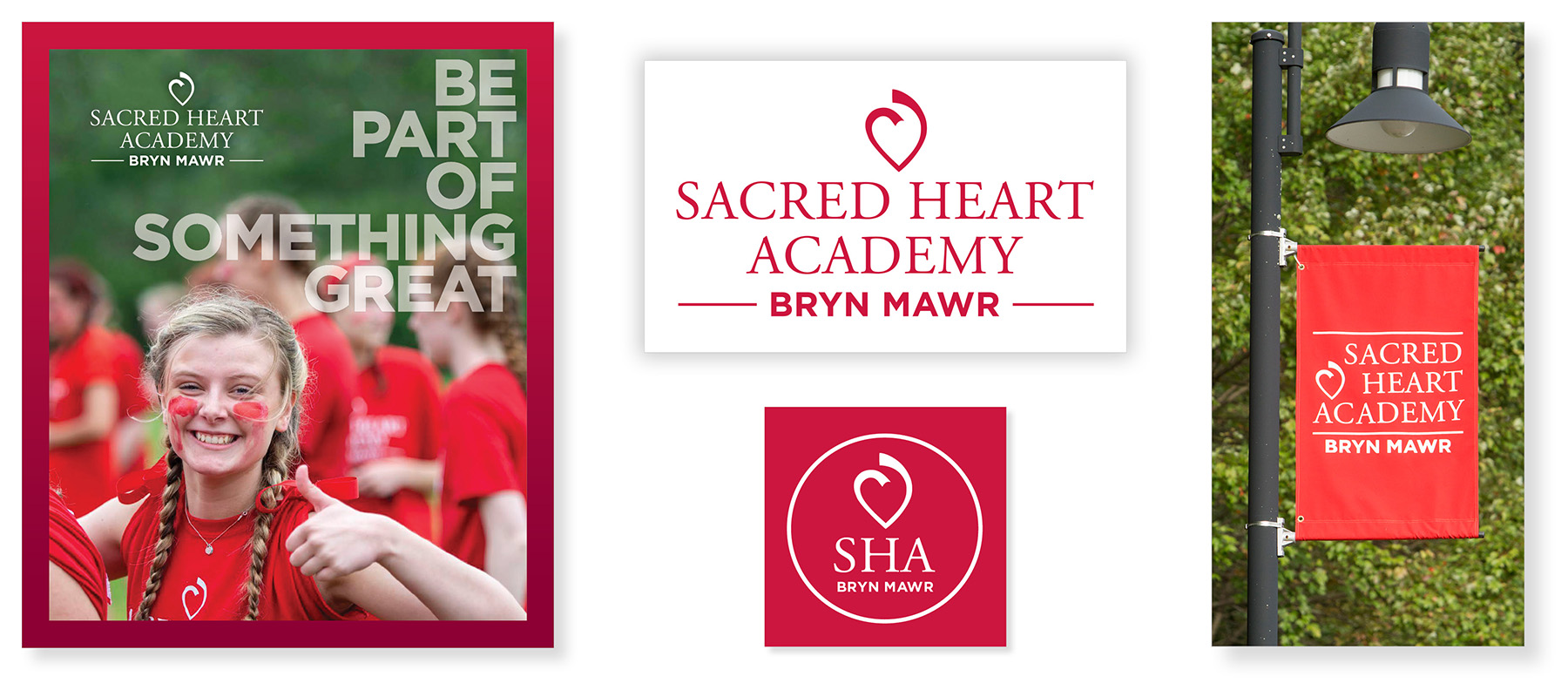 Sacred Heart Academy-Bryn Mawr
new logo, rebranding, capabilities booklet, business cards, ads, brochures, flyers, postcards, signage | InspirED Brilliance Award for new logo design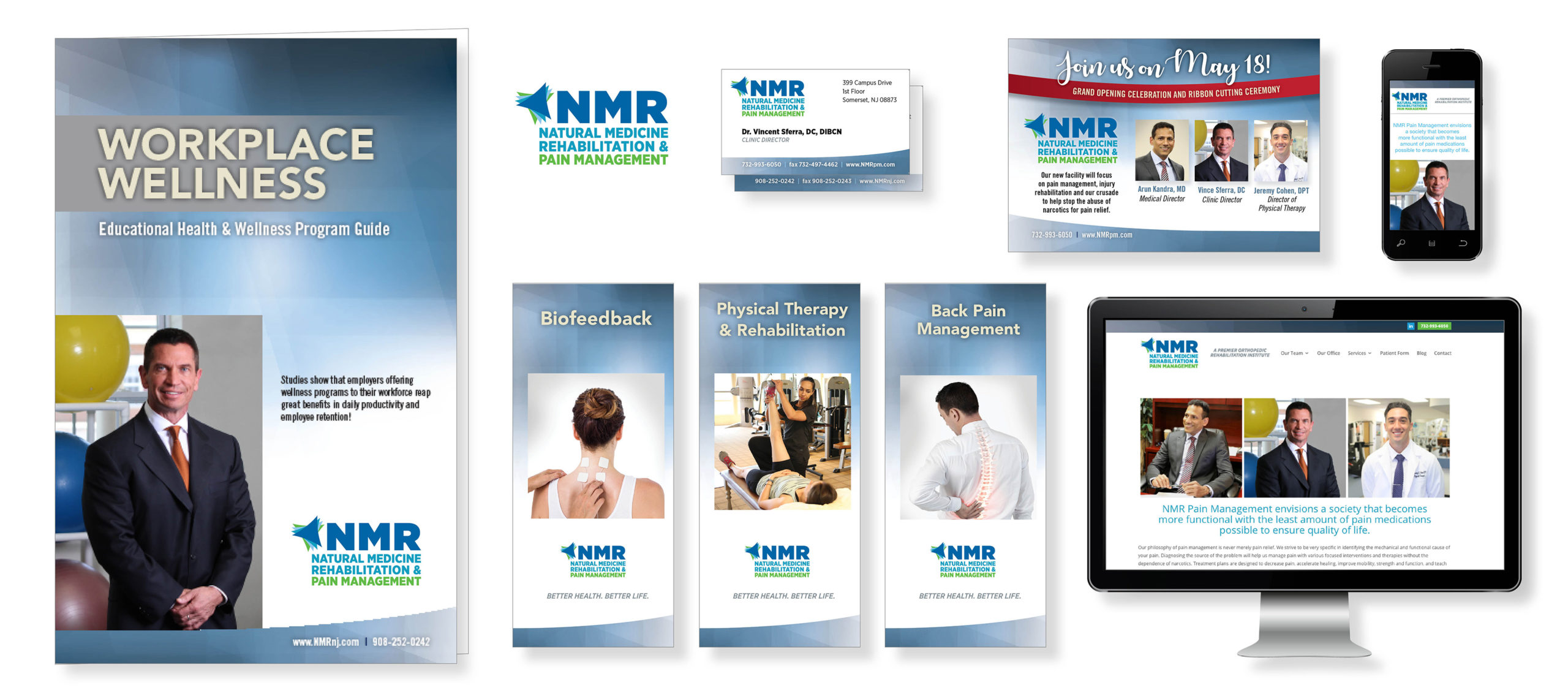 NMR: Natural Medicine, Rehabilitation & Pain Management
rebranding, logo refresh, capabilities booklet, business cards, ads, brochures, website
Bryn Mawr Orthodontic Lab
rebranding, folder, inserts, mailers, business cards, brochures, postcards, doctor forms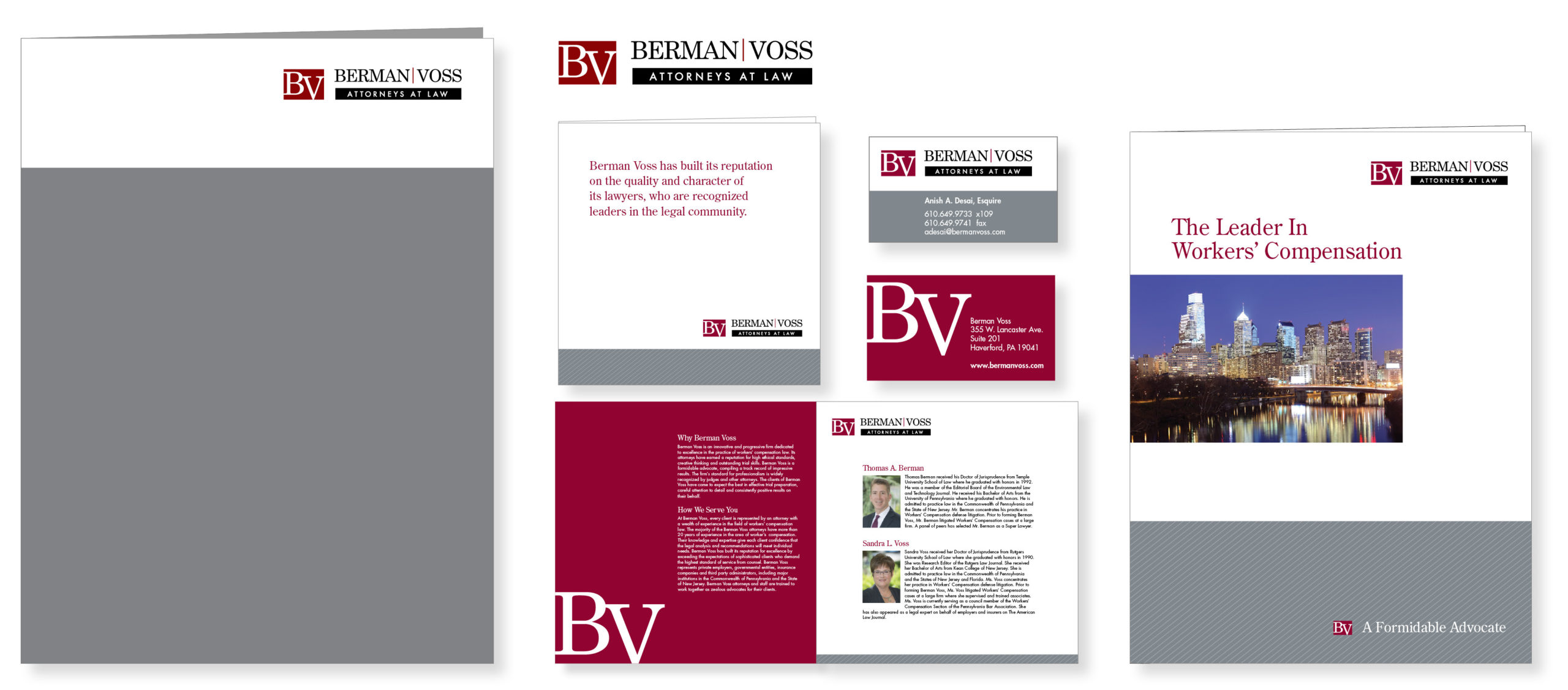 BermanVoss: Attorneys at Law
rebranding, logo, folder, business cards, stationery, bio inserts, capabilities brochure, booklets